Aspro Tools provide innovative tools and accessories to tradesmen and building professionals across the UK.
Founded by a group of passionate individuals with over 75 years' combined experience in the construction and tool industry, we're committed to delivering an exceptional level of personal service while providing high quality tools at prices designed to drive sales through your business. 
Whether it's helping you understand our products, increase sales, or gain insight into the customer base, we're here to support you every step of the way. 
With our family of brands – IMEX, Ripper and Gutster – we have proven, trusted tools and products to take on jobs in the demolition, building, landscaping & surveying industries. 
For us, the innovation never stops, with new products planned for 2022 and beyond, as we constantly look to improve and enhance our range of products. 
If you're looking to sell incredible tools in your shop, yard or online business, we're looking forward to showing you how we go above and beyond.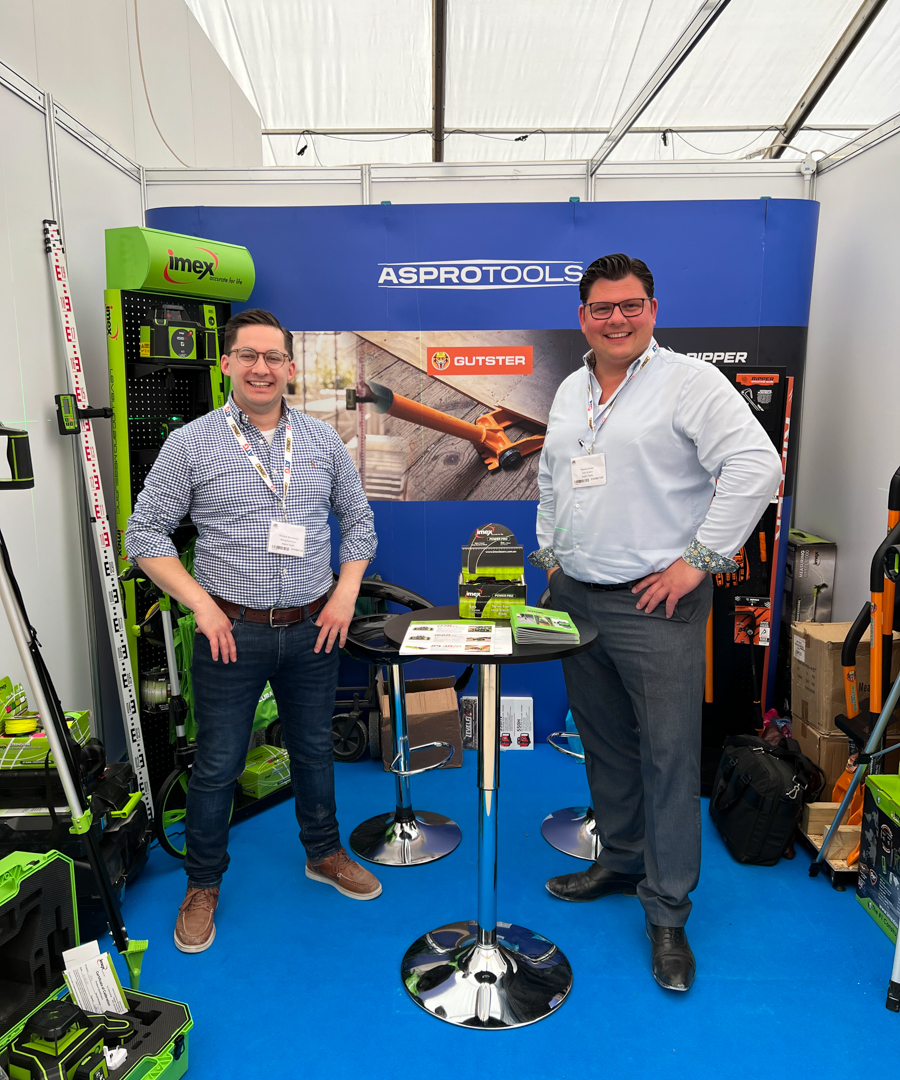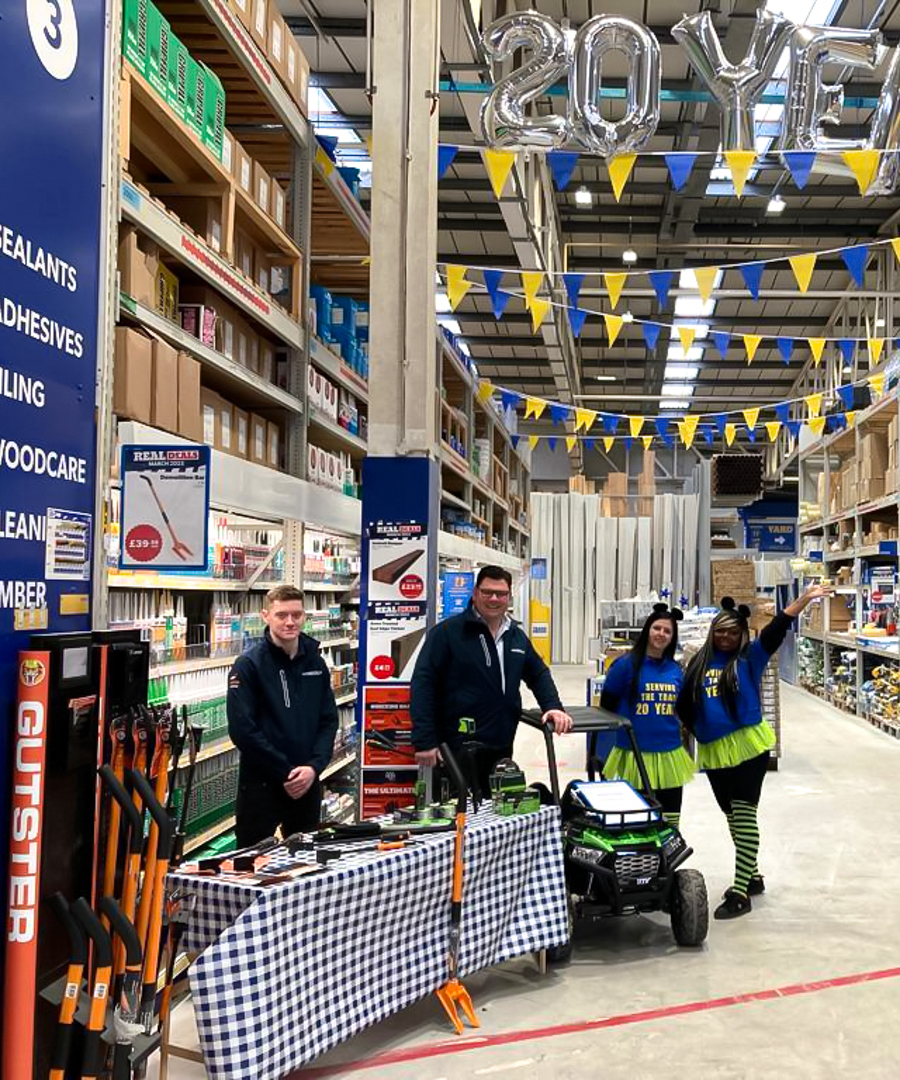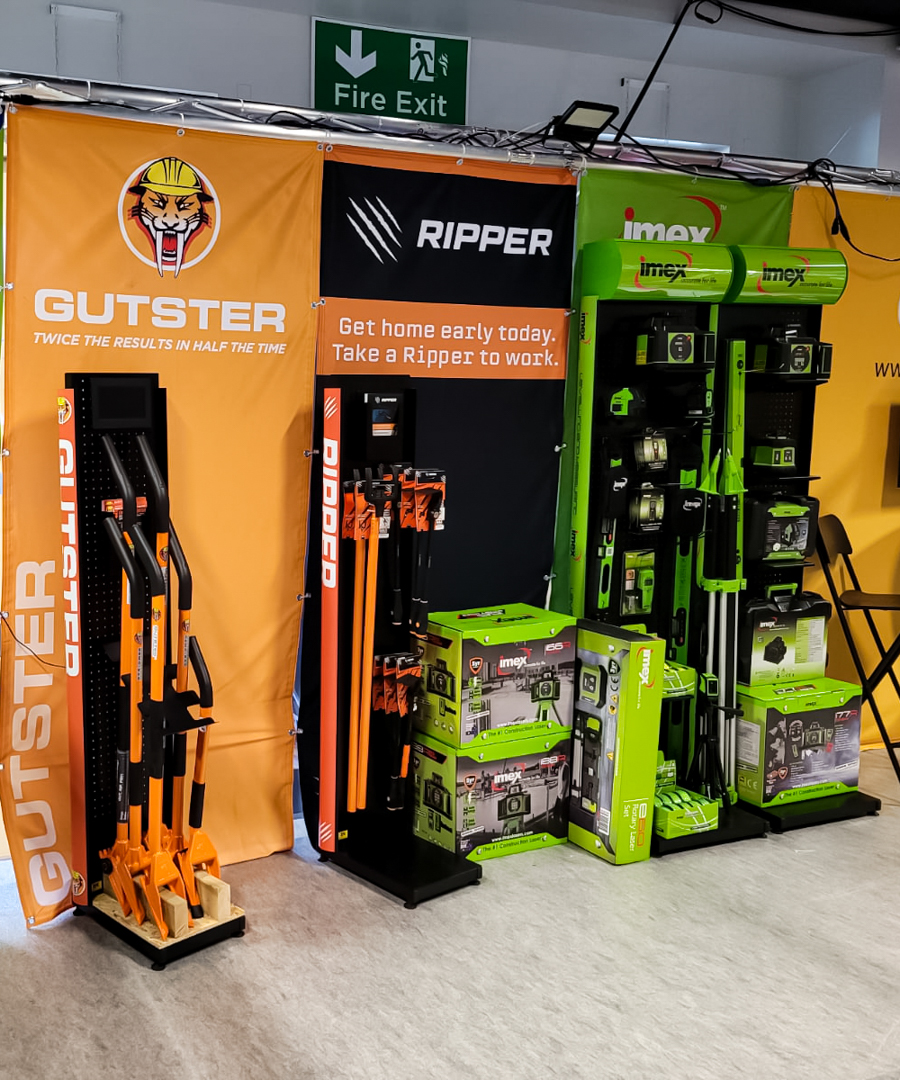 Our mission is to create opportunities for our customers to increase their revenues by supplying them with robust, trusted, outperforming tools and equipment for the construction industry and associated markets.
Providing high quality tools is the straightforward part, as we know our products have been tried and tested by both industry professionals and independent experts. We're here to help you build your business and are committed to giving you the skills, support and time that you need to do that by selling our products.
Do it right – We want our customers to have no hesitation in recommending us. We provide a personal service, are focused on attention to detail, and try our best to get it right first time. And if we don't, we'll fix it.
Innovate – We want to provide the best products possible, so a 'continuous improvement' philosophy is embedded across our brands. But that doesn't only apply to our products. We're always looking for better ways to serve our clients, develop relationships, and add value to their business.
No limits – We are proud of the lean, well-organised and defined processes and systems that we have in place to save our clients time and make dealing with us more straightforward. But what works now may not work in five years, so we are outward looking and forward thinking, with a huge vision. We don't limit ourselves to where we are today.